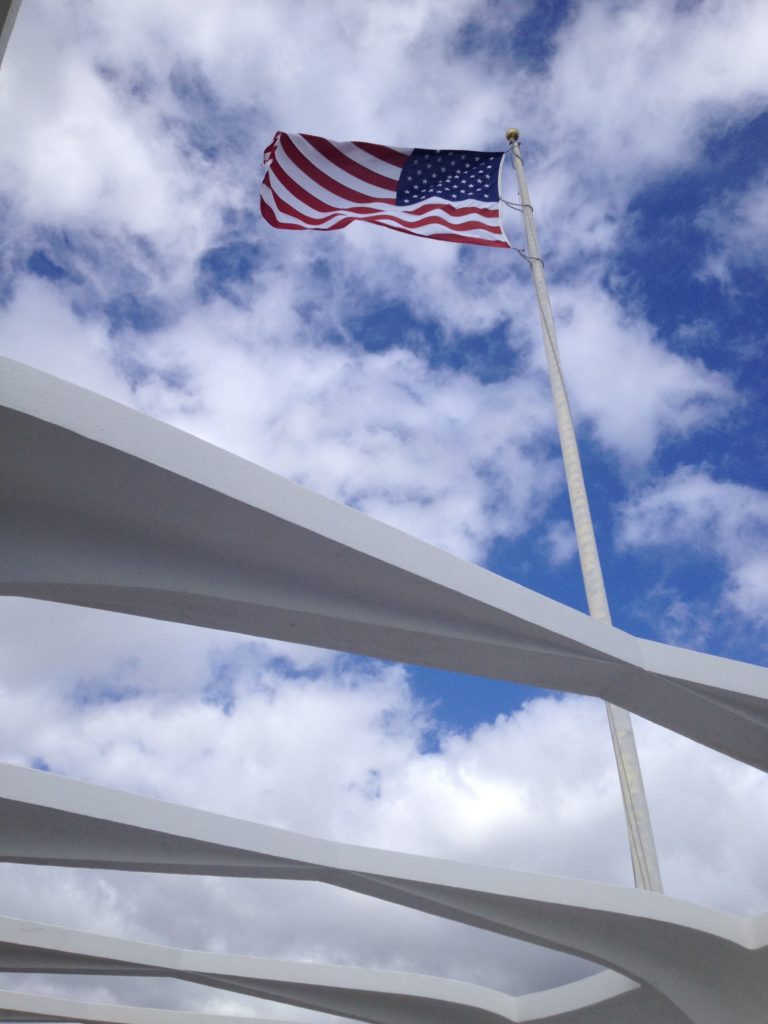 December 7th is the 75th anniversary of the attack on Pearl Harbor.
A member of the Waterford Vein Institute of Hawaii staff was recently on Oahu and visited the USS Arizona Memorial, which marks the resting place of 1,102 of the 1,177 sailors and Marines who died on what Franklin Delano Roosevelt called "The Day That Shall Live in Infamy."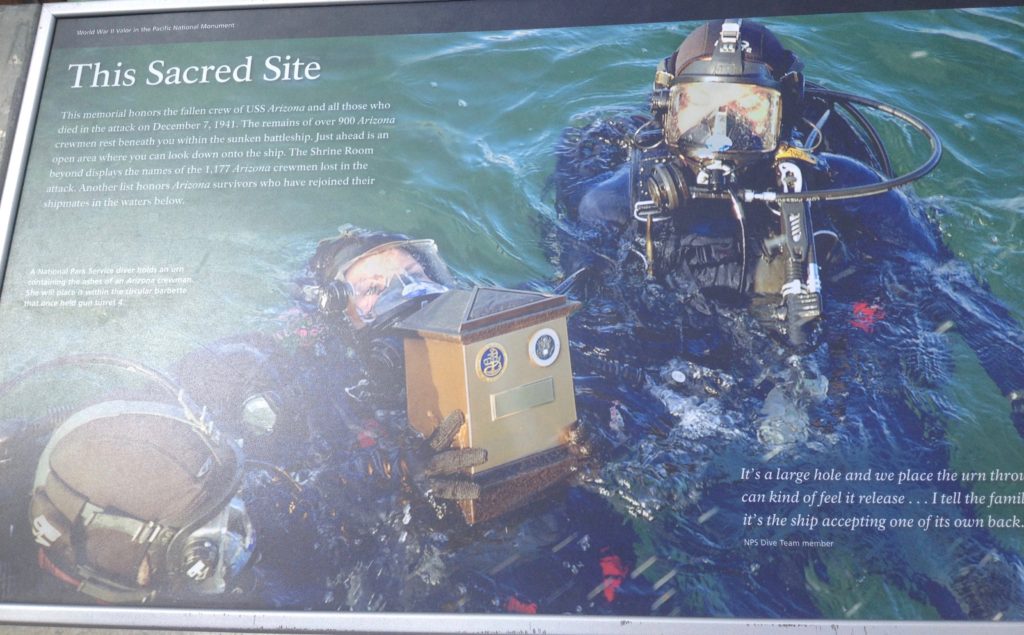 Dedicated in 1962, this Memorial is an incredibly moving museum to the fallen.
Of those who died, there were several sets of fathers and sons, as well as a few pair of twin brothers. One man named Anderson, whose twin died that day, recently passed away on the mainland. His ashes will be interned on the Arizona tomorrow to join his brother again.