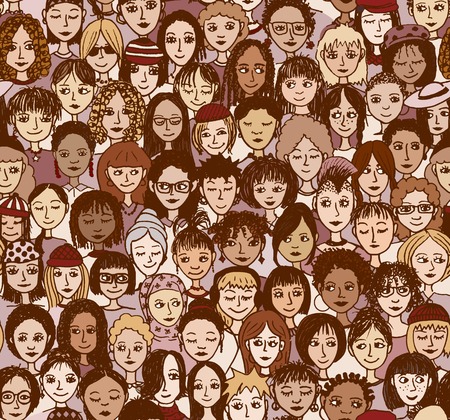 March 8 is International Women's Day, so we're celebrating the social, cultural, economic and political achievements of women all over the world.
In fact, quite a few of our patients are women from different countries, different cultures, and extremely diverse backgrounds.
These fascinating individuals represent numerous success stories for their careers, in their accomplishments, and with their families, so we salute them all!
Dr. Randy Waterford wants all women to have healthier legs, so if you have varicose veins in Hawaii, please call him today for a consultation at 808-871-VEIN (8346) on Maui, 808-935-VEIN (8346) in Hilo, and 808-339-7149 for our Kailua-Kona office.
Waterford Vein Institute of Hawaii offers a specialization in treating your embarrassing varicose veins or unsightly spider veins.
Let Dr. Waterford relieve your symptoms of vein disease so you can enjoy an active lifestyle — and most procedures are covered by insurance.