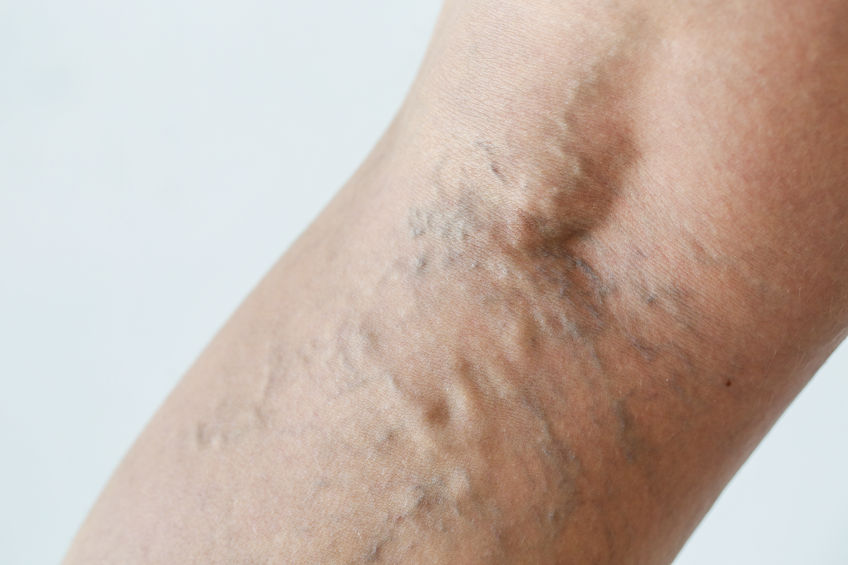 The Fourth of July may have come and gone.
The fireworks have been lit. The kids are still smiling. And the memories of the rockets' red glare is still bright in our collective memories.
But if your legs are still red, white and blue with bulging, aching varicose veins or unsightly spider veins, it's time to call Dr. Randy Waterford.
Waterford Vein of Hawaii is a trusted practice for anyone who may want to end the pain and discomfort of having vein disease (venous insufficiency).
To find out more about our customized, minimally invasive treatments that are covered by Medicare and most insurance plans, call Waterford Vein Institute of Hawaii to make an appointment:
Maui Office: (808) 871-VEIN (8346)
Hilo Office: (808) 935-VEIN (8346)
Kailua-Kona Office: (808) 339-7149