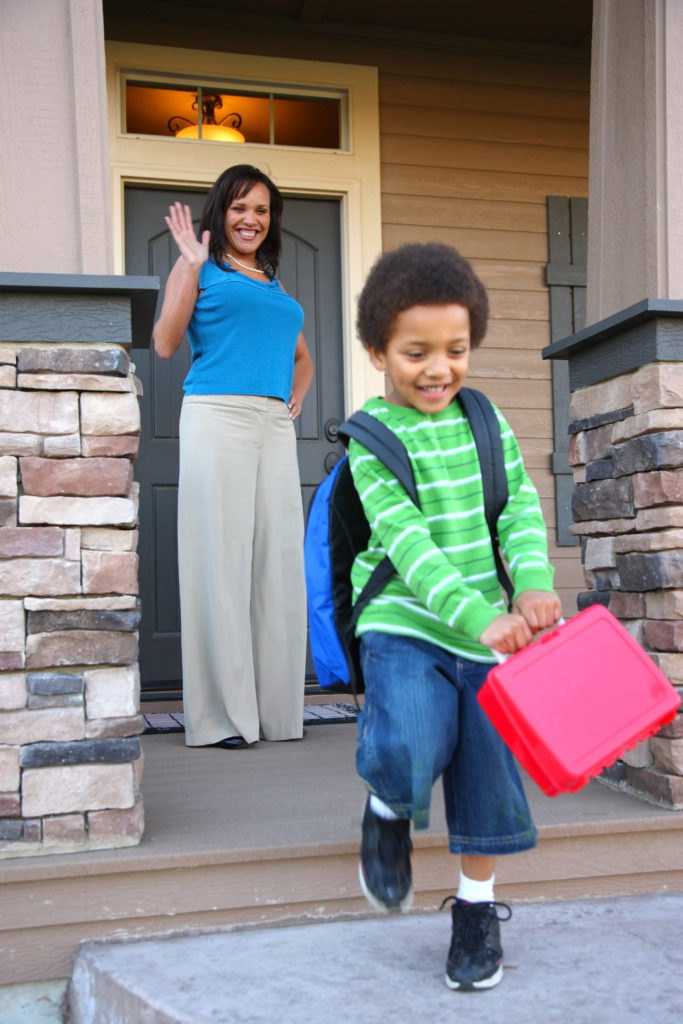 Most kids across the state of Hawaii went "Back to School" this week.
That means that you finally have some time for yourself. In other words, it's "Back to You".
But whether you have kids or not, if you have unsightly, bulging varicose veins that are causing pain, cramps, itching, "heaving" feeling legs, lower leg discoloration, discomfort, embarrassment, or restless legs at night, just call Dr. Randy Waterford at Vein Institute of Hawaii.
If you're being bothered by any of these symptoms, you may have varicose veins or spider veins, also known as venous insufficiency.
As one of the island's most experience vein specialists, Dr. Waterford can examine your legs for damaged veins and determine if you have vein disease.
As a full-time Hawaii resident with offices in Maui, in Kailua-Kona and in Hilo, he can provide effective, in-office procedures with minimal to no downtime.
Plus, varicose vein procedures are covered by most insurance plans and Medicare. Contact Dr. Waterford today.