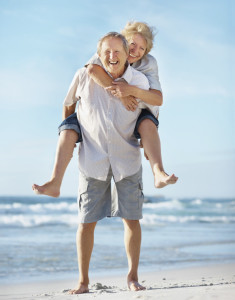 At Waterford Vein Institute of Hawaii, we diagnose and treat varicose veins, spider veins, restless leg syndrome as well as other cardiac conditions.
Varicose veins are twisted, enlarged veins, often dark blue in color, near or raised above the surface of the skin. Varicose veins are often a symptom of an underlying condition called venous insufficiency.
Spider veins are the small, thread-like colored veins that are most often seen on the surface of the skin. These troublesome veins, also known as telangiectasias, are found most commonly on the thighs or lower legs of women. They are hereditary, frequently occur in the legs and appear as dark or lighter shades of blue, purple or red.
Restless Leg Syndrome is an irresistible urge to move one's body to stop uncomfortable or odd sensations. It most commonly affects the legs. Moving the affected body part modulates the sensations, providing temporary relief.
We also manage cardiac and other vascular conditions including conditions such as deep venous thrombosis DVT (blood clots in the legs), wound care of leg ulcers, aneurysms involving the aorta or other arteries, carotid artery disease and stroke prevention, heart valve disease, and peripheral arterial disease (poor circulation, rest pain, leg fatigue).